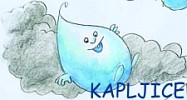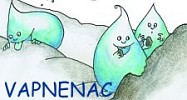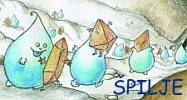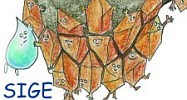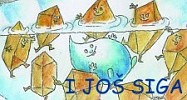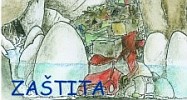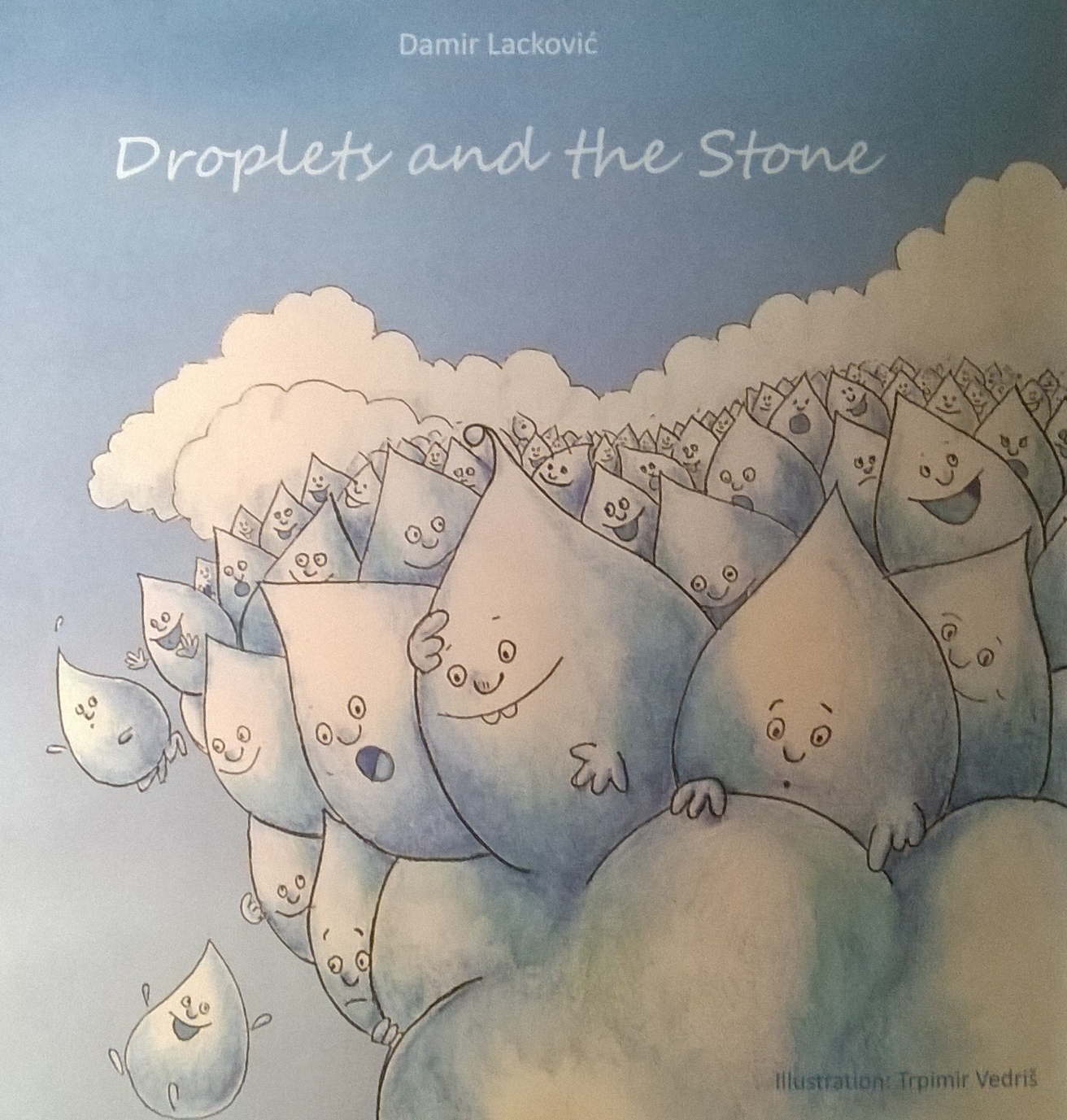 Damir Lacković

Droplets and the Stone

This is a story about droplets of water and small crystals of calcite, which together make an unusual landscape – karst – from limestone.

The story started a long time ago, it is still happening today, shall continue tomorrow, and will be starting all over again and lasting well into the future ….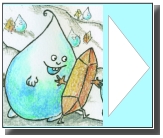 Droplets and the stone

Idea and text: Damir Lacković, BSc Geology
Illustration: Trpimir Vedriš
Design and layout: Maja Nikin Šimić, painter and graphic artist
Translation: Bosiljka Glumac, PhD
Proofreading: Ivana Bašić
Published by: Croatian Natural Hystory Museum
Editor in chief: Tatjana Vlahović, PhD
Main sponsor: Hrvatske vode
Other contributors: Baredine Cave, Croatian Geological Institute, Mobis electronic, Trešnjevka laboratorij d.o.o. Zagreb, and Općina Lovinac

CIP data available in the computer database of The National and University Library in Zagreb, under No. 670832
ISBN: 978-953-6645-44-2
Zagreb, 2008

To Adrian and Lukas
D.L.

To Filip and Janko
T. V.